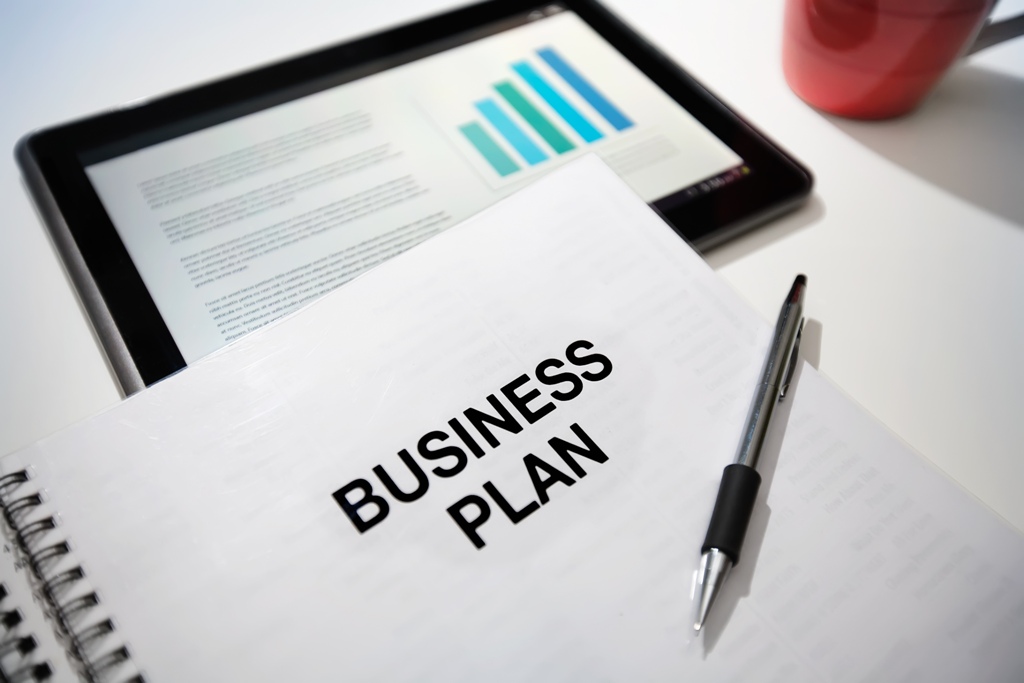 Business Planning 101
Date: Wednesday, January 27, 2021
Time: 10:00 a.m. – 12:00 p.m
Cost: Free
Ready to get the new year off to a great start? Then let's work on your 2021 business plan together. Customized training especially for newly licensed members. Follow up this program with "Your First Year in Real Estate" program to be offered throughout the year.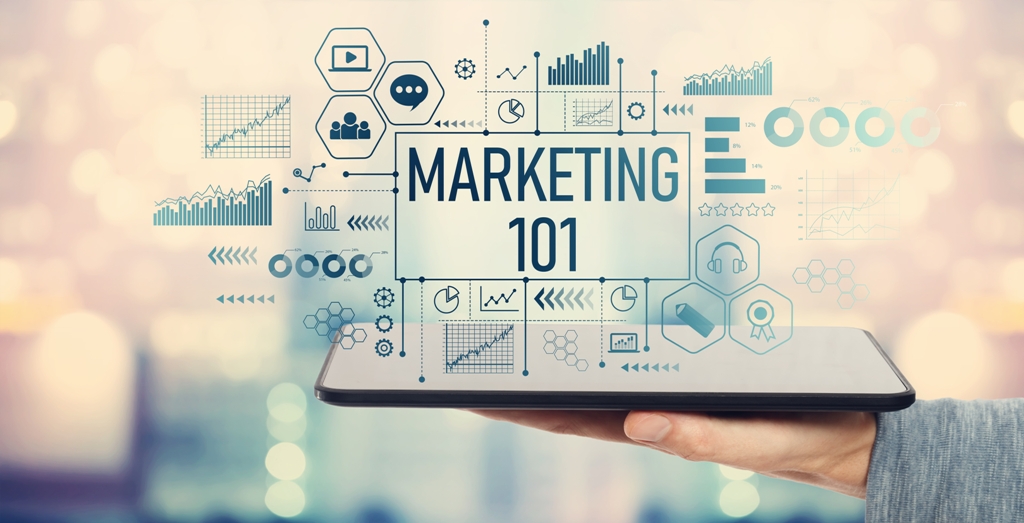 Marketing 101
Date: Tuesday, January 28, 2021
Time: 10:00 a.m. – 12:00 p.m
Cost: Free
Let's talk about marketing (yourself, for listings, for buyers, for sales) and how to maximize all the benefits of local, state, and national association membership.
Incorporates social media marketing, event marketing, direct mail, and more