Tax Reduction Strategies for the Real Estate Professional
Date: Wednesday, August 19, 2020
Time: 9:30 a.m. – 12:00 p.m
Cost: Free
Keep More of Your Money in 2020! Tax Strategies for the Real Estate Professional to save time and money!
Don't let the NEW 2020 Tax DEDUCTIONS pass you by!
After this seminar, you'll have what you need to bring to your tax accountant, so you qualify for thousands of dollars more in deductions.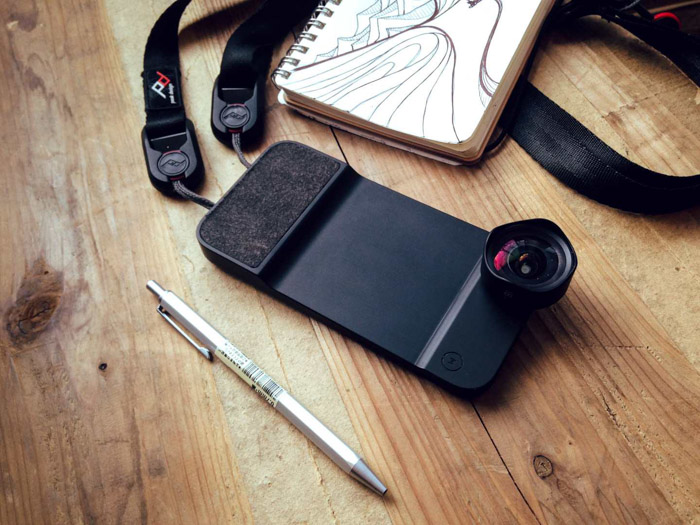 Virtual Smartphone Photography Class
Date: Tuesday, September 1, 2020
Time: 10:00 a.m. – 12:00 p.m
Cost: Free
There's not always money in the marketing budget to hire a high-end photographer to shoot a listing, and as a business owner, sometimes you need to take matters into your own hands. Will Malone, professional photographer and FAA certified drone pilot of Will Malone Photography LLC is offering a Smartphone Photography Workshop for Realtors. In the class, Will goes through the apps and accessories that realtors can use to take their smartphone photos of their listings to the next level. You will learn about how to deal with bad lighting, how to make rooms feel bigger in-camera, how to fix perspective quickly and easily, and more, all with your smartphone.